Desert Rain Editing
Write like rain on the page and let
Desert Rain Editing bring forth your blossoms
As a writer, you dream your words will teach, entertainment, or inspire your readers. But if your hard-wrought words are filled with typos and confusing passages, you could lose the readers you've worked so hard for.Editing is a necessity for every writer (even editors need editors!).As your nonfiction editor, I will check for correct spelling, grammar, punctuation, and proper formatting, as well as view the whole work for clarity of thought, consistency in tone, and smooth transition from paragraph to paragraph, while respecting your voice and vision for your project.Your future readers are waiting. Let's connect, shall we?
Hello. My name is Gleniece.
Have you written a Bible study, devotional, memoir, or Christian living book and plan to self-publish?How about a how-to or inspirational guide on health and fitness, finances, home arts, or marriage and family?If so, I'd be happy to offer you my services.If you're not sure whether you want to self-publish or go the traditional route, no problem. I'll be your happy editor either way.I'm a silver member of The Christian PEN: Proofreaders and Editors Network. I use the Chicago Manual of Style, (the publishing industry's standard style guide), Merriam-Webster's Collegiate Dictionary, and the Christian Writer's Manual of Style for all book editing projects.My skills include:
light substantive editing,

extensive line editing (aka copyediting),

final proofreading,

and professional typesetting for your Google, Word, or ODT file document (fiction or nonfiction).
"Whatsoever you do, do all for the glory of God." —1 Corinthians 10:31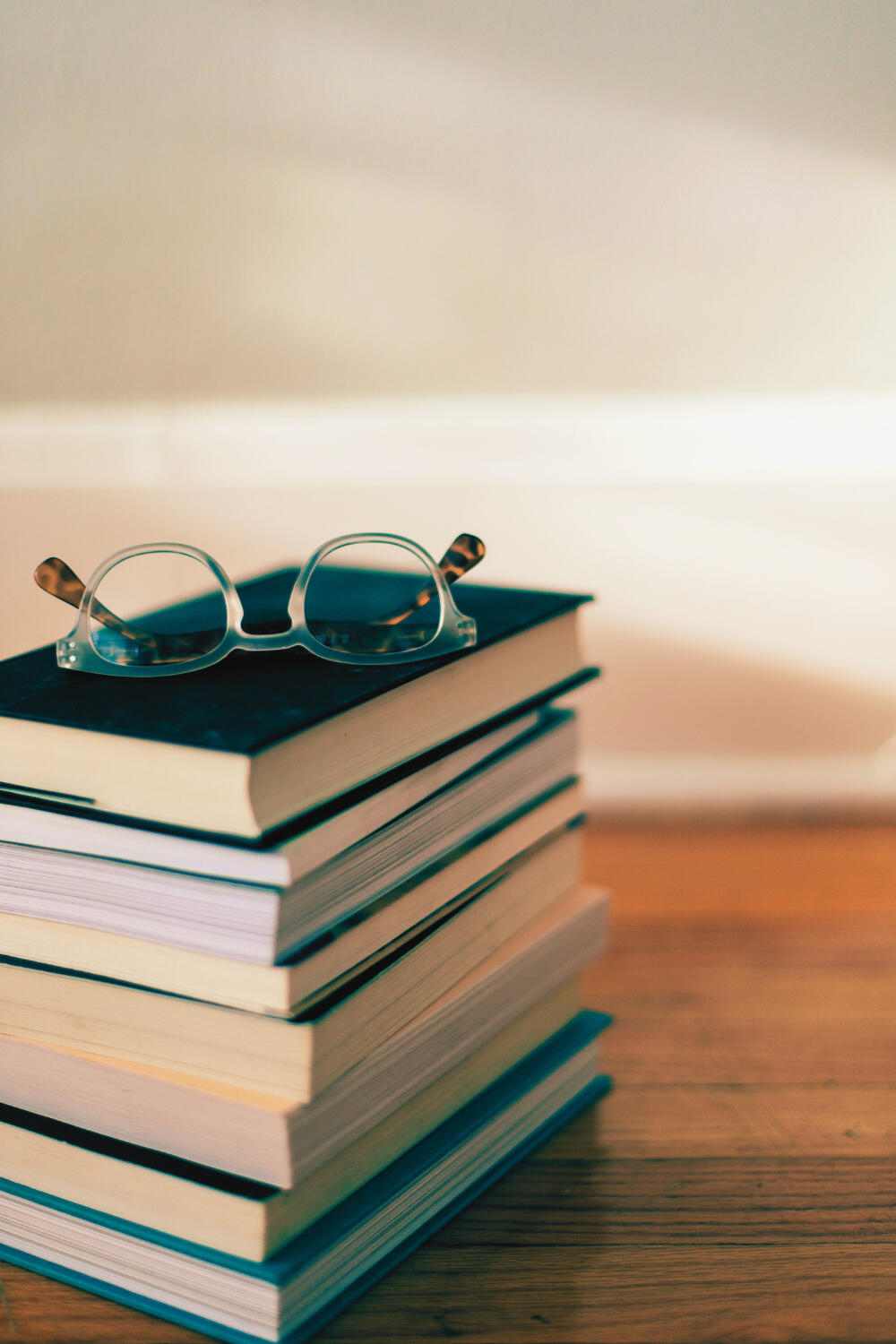 Copyediting
Proofreading
Typesetting
---
1.
Copyediting
If you have finished your first or second draft, I will line edit your manuscript (also known as copyediting but more detailed).I will zero in on the details of spelling, grammar, usage, punctuation, and formatting issues, but also look deeper pointing out places that could cause reader confusion, inconsistencies in word choice or tone, and areas you could improve sentence structure for better flow.I will ask the questions your readers would and relay those to you, so your final version clearly tells the story you meant to convey.Copyediting rates: $.0325 per word.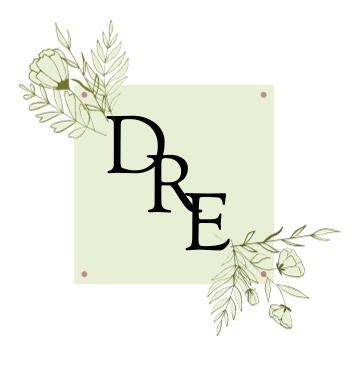 ---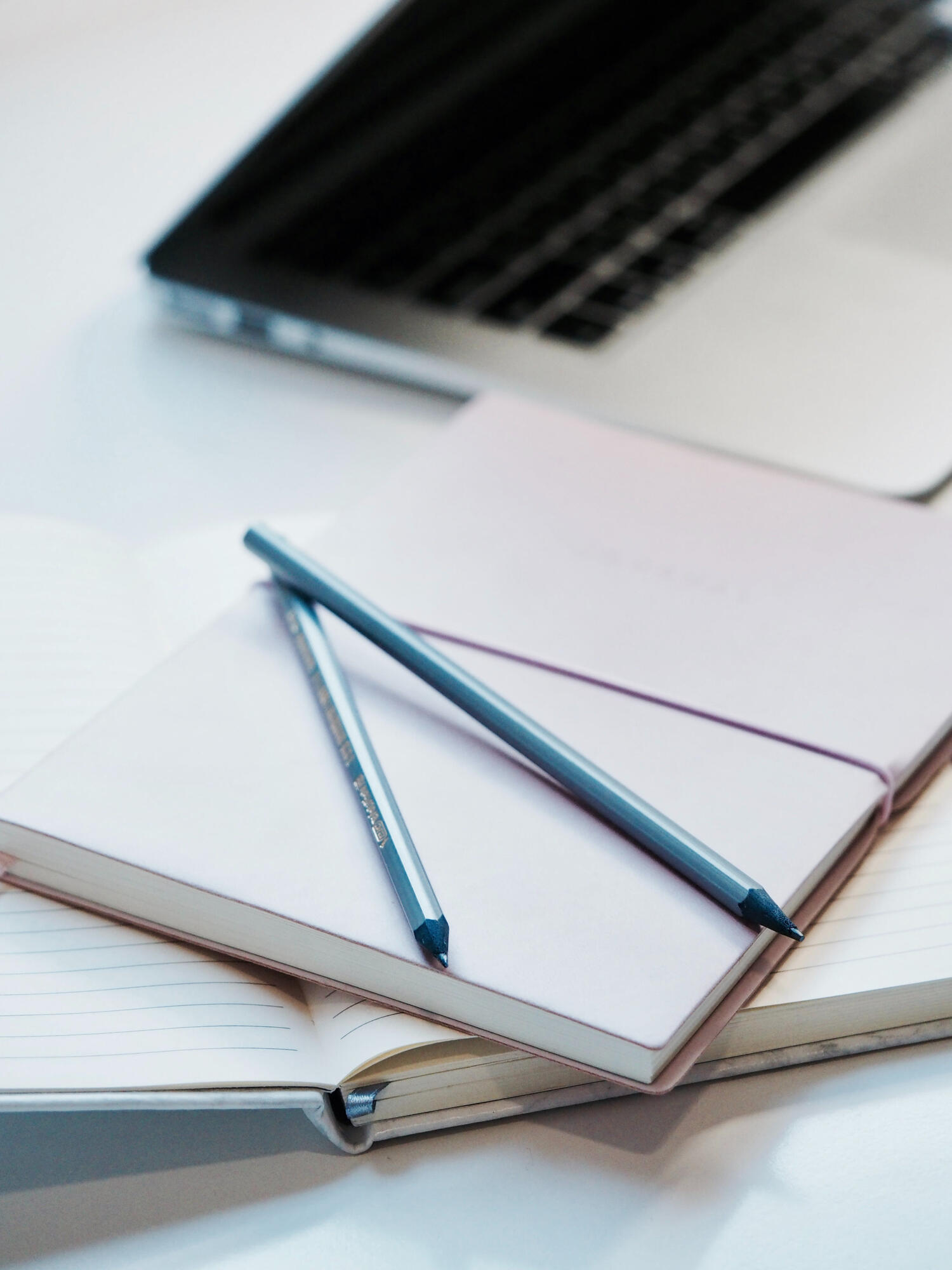 2.
Proofreading
If your manuscript has been copyedited already, I will be the final eyes to catch any spelling, grammar, or typographical errors that may have slipped through.I will check all headers and footers, font size and selection, page numbers, and word and paragraph spacing for consistency throughout.Proofreading rates: $.0175 per word
---
3.
Typesetting
Self-publishing POD (print-on-demand) companies require you to upload a properly typeset PDF.I will take your edited manuscript and make it look pleasing on the page by determining proper margins per your book's trim size, create consistent chapter headings with decorative glyphs, create your headers, footers, and page numbers on the respective left- and right-hand pages, and align and resize images, etc.I will scan the text for unsightly word and line spacing, hyphen and word stacks, improper paragraph and subheading divisions and correct them.Page design should be clean, elegant, and readable. That is my goal for yours.Typesetting rates:
Simple: no charts, images, or complicated headings: $180.00 (for 3 sample designs to choose from) + $2.50 per typeset page
Ebook formatting rates $1.25 per manuscript pageStep Beyond Simple: headings, subheadings, no pull quotes, few charts and/or images, few endnotes/footnotes: $180.00 (for 3 sample designs to choose from) + $3.00 per typeset page + $2.50 per image/chart
Ebook formatting rates $1.25 per manuscript page + $2.50 per image/chartComplex: with charts, images, pull quotes, many endnotes/footnotes: $180.00 (for 3 sample designs to choose from) + $3.25 per typeset page + $2.50 per image/chart
Ebook formatting rates same as for Step Beyond Simple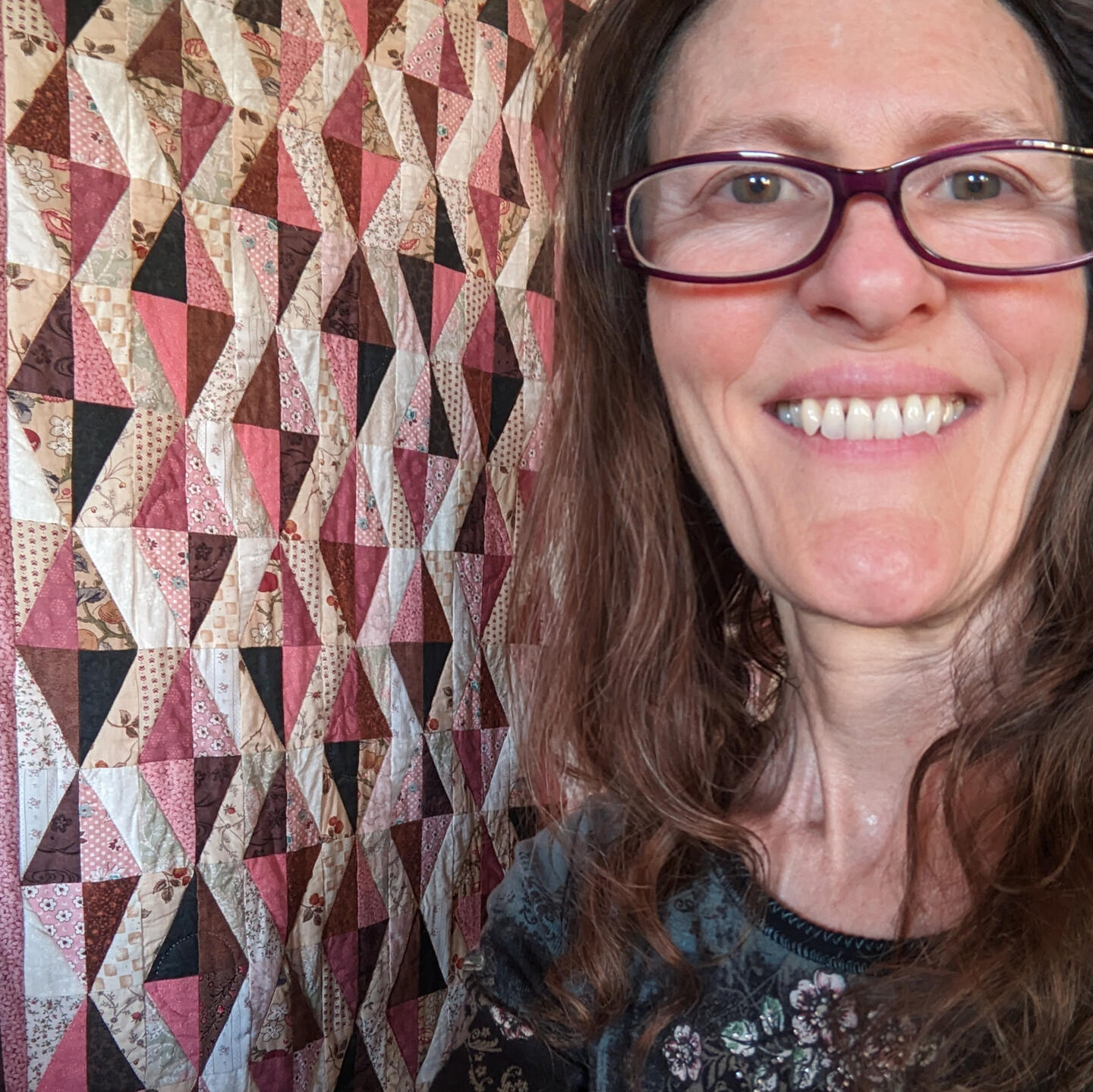 How This Works:
Send me an email, dear writer.I would love to get to know you and your writing project.Once we connect, you can send a sample of your work for me to edit free of charge. This will help me understand the extent of editing needed and how much to charge.I will upload your document into Google Docs and use their suggestion mode for you to see how I work and the reasons behind my editing decisions.For typesetting, I will need to see the entire manuscript to determine my typesetting fee.I understand how important your project is, my friend. Barring power outages, internet disruptions, sickness, or sudden family obligations, once we have an agreement, I will work tirelessly to make your project shine.I will be your champion, partner, and friend in this exciting adventure of publication.
Desert Rain Editing
Let me help bring your project to its full bloom
If your manuscript is ready and you want to reserve space on my editing calender, please contact me below.If you're not quite ready or sure what's involved, let me send you my no-obligation editing info kit for authors to answer your questions and help us get started.
---
Client Endorsements
As a first-time self-published author, I am so thankful Gleniece was the editor and typesetter for my book project. If you are looking for an editor that does impeccable work and takes a real interest in your project, you have come to the right place. Gleniece came highly recommended. She knows her business well and truly went above and beyond to make sure that everything was correct and that I was satisfied with the finished product. If you are looking for editing or typesetting services, give Gleniece a try. You will be glad you did!
—Janet Nash
I am so grateful for Gleniece's expert eyes on my Bible studies. She not only points out basic errors but stays faithful to the Word of God. Her editing and her invaluable friendship over the years have made me a better writer and strengthened me in my walk with Christ. As long as she will help me, I plan on coming to her again and again.
—Lisa Morris
I needed an editor, but I really wanted her to be a sister in Christ. The founder of FlourishWriters recommended Gleniece Lytle. She was such a pleasure to work with, professional and kind. Her suggestions never altered my intent which is one of the areas I was concerned about. She was patient with my inexperience in this process. Her fees were beyond fair. I highly recommend her.
—Lynda Sauls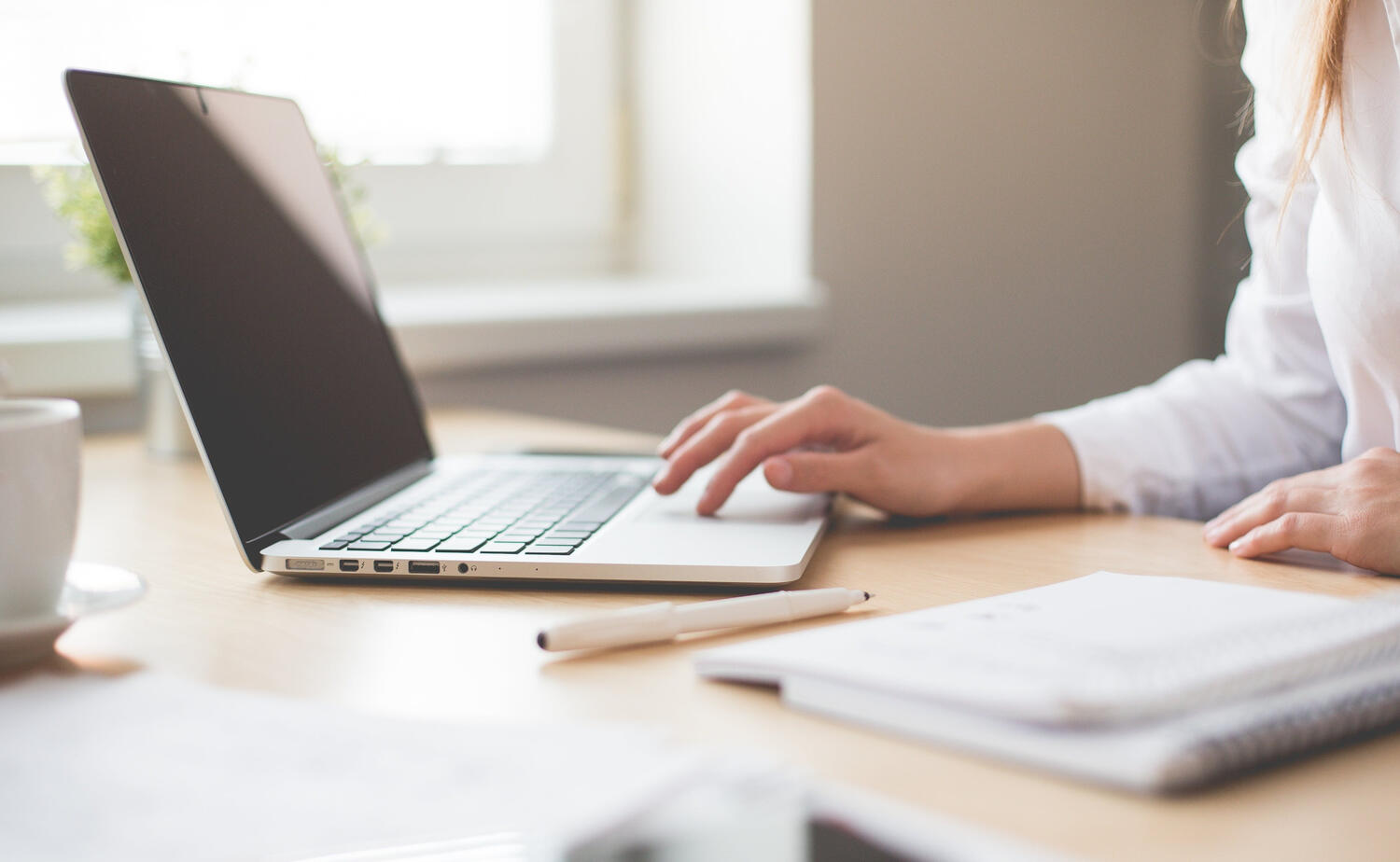 If you are looking for an editor with heart, one that sees the story beyond word count and grammar, I highly recommend Gleniece. I belong to a writer's community called FlourishWriters, and it was there my journey to find Gleniece began. I asked the hosts of FlourishWriters for editor referrals and was emailed three. The first one no response, the second responded with the transactional components of hiring them, and then there was Gleniece. She responded via email with questions. What? How refreshing!She wanted to know what my book was about, a little history on how it came to be, and if I could send a sample chapter of my writing to determine a fair fee for editing (I am a horrible writer!). Gleniece returned the sample chapter with her corrections. This allowed dialogue about how she works and what to expect if she was a fit. (I could see if my voice stayed intact with the edits). It didn't stop there! She also [asked] questions to help pull more details out (my book is a personal and vulnerable memoir) to help in the telling of the story. She also made suggestions on how the flow could improve, yet it was always my decision to implement, or not.My experience was one of great comfort and confidence in her ability to bring to life a story that was hard to write. She even helped with the title because my original title, as she graciously pointed out, was disconnected. Chasing Easy in a Life of Hard Choices was born! I was endeared to her disposition of peaceful steadiness, because, let's face it, writing for me was not an easy thing and I was often stressed but calmed by her patience!I have other books in mind and will return to Desert Rain Editing for any and all of them.
—Teresa Leet
© Desert Rain Editing. All rights reserved.
Daisy Flowers in a Vase logo (top) by Sketchify via Canva